Catering services at DHSG are delivered in house by our own staff. We pride ourselves on a varied menu providing the right balance between good quality, healthy food and value for money.
The main meal choice at lunchtime costs £2.30.

Special dietary requirements
Please contact the Catering Manager know if your child has any special dietary requirements or food allergies via our contact us page
Dining Hall Opening Times
The dining hall is open from Monday to Friday at the following times:
Breakfast Club: 08.00 to 08.40: Serving hot sausage or bacon baguettes, plain or chocolate croissant, pancakes, cereal, cooked breakfast, toast, fresh fruit, hot chocolate, water, juice and carton milk.
Morning Break: 11.10 to 11.30: Serving hot snacks, pasta, salad bar, sandwiches and baguettes, fresh fruit, hot chocolate, water, juice and carton milk.
Lunch: 13.35 to 14.20: Serving main meals, pasta, jacket potatoes, hot snacks, sandwiches and baguettes, salad bar, cold snacks, yoghurts, salads, cakes & biscuits, fruit pots, fresh fruit, water, juice, carton milk
Free School Meals
Free School Meals are available for any student whose families meet the Plymouth City Council eligibility criteria. If you would like further information and details on registering for Free School Meals please go to the Catered website and download an application form.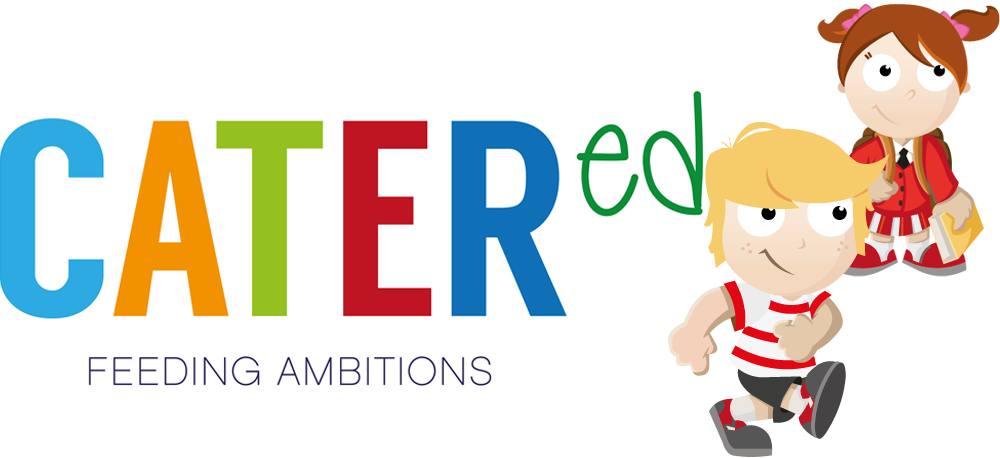 Cashless Catering System
We run a cashless catering system in school, using a card swipe system operated by CRB Cunninghams. Students can top up their accounts by inserting cash in a machine located near to the dining room, and parents and carers can top up on line using iPayimpact. All students will be issued with their first card free of charge, but replacement cards will cost £3.