Head of Department
Miss D McMahon, BBs, PGCE
A Level Course Outline
A-level Business Studies students will:
Develop the knowledge and skills needed to analyse data, think critically about issues and make informed decisions – all skills that are needed for further study and employment.
Students will: communicate and explain ideas, explore and present alternative courses of action, think strategically and make decisions, work with numbers to solve business problems, keep up to date with national and international business news and learn about the world of business through research and investigation.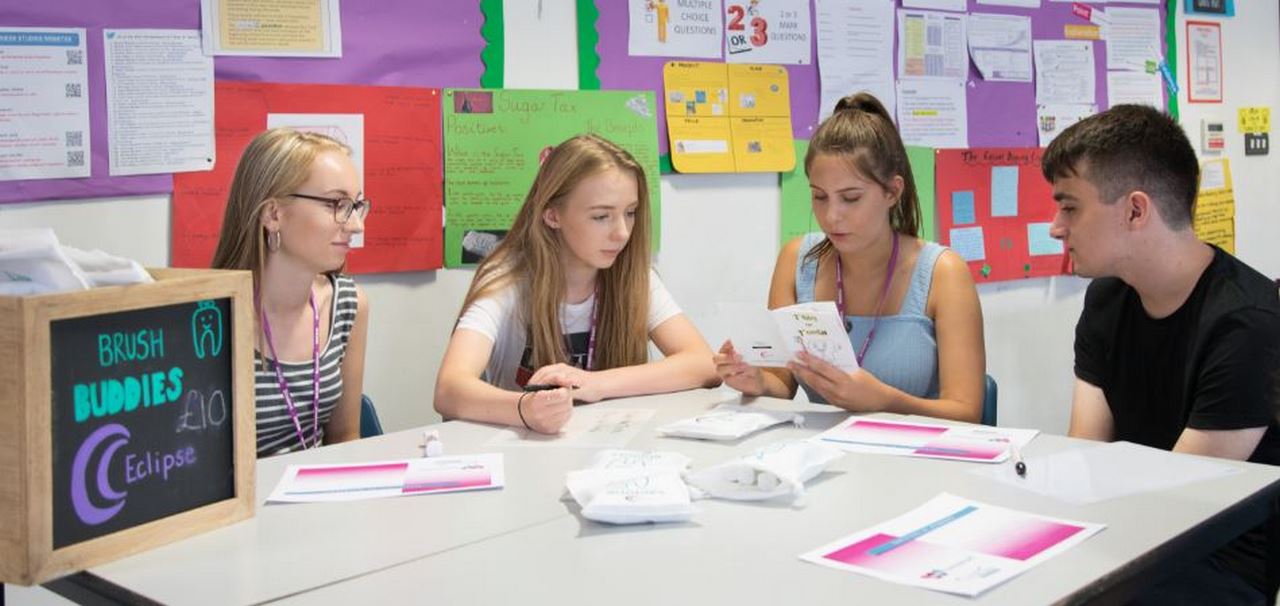 Higher Education and Career Opportunities
Business graduates go on to a very wide-range of careers. Business prepares you for progression to further study or the world of work. Transferable skills like making decisions, solving problems, numerical skills, understanding the business environment and commercial awareness are relevant to Universities and employment. You might want to study a degree in Business Management, Accountancy, Tourism Management or International Business. You might progress to a career in Banking, Sales, Product Management or the Charitable Sector.
Course Content
| Examination Board | Edexcel | Full details of the specification and assessment criteria can be found on the Edexcel website |
| --- | --- | --- |
| AS Level | Paper 1 | 80 marks – 1 hour 30 minutes - data response questions focusing on Theme 1 content. There is also an essay question that asks you to make connections between Theme 1 and Theme 2 content. |
| | Paper 2 | 80 marks – 1 hour 30 minutes - data response questions focusing on Theme 1 content. There is also an essay question that asks you to make connections between Theme 1 and Theme 2 content. |
| A Level | Paper 1 | 100 marks – 2 hours - data response and essay questions, and focuses on Theme 1 and Theme 4 content. |
| | Paper 2 | 100 marks – 2 hours - data response and essay questions, and focuses on Theme 2 and Theme 3 content. |
| | Paper 3 | 100 marks – 2 hours - has a pre-released context so you will investigate an industry or market in which businesses operate before your examination. The data response and essay questions in the examination are linked to the context. |