Head of Department
Mr D Blackford BSc (Hons), PGCE
A Level Course Outline
A stimulating and enjoyable course that includes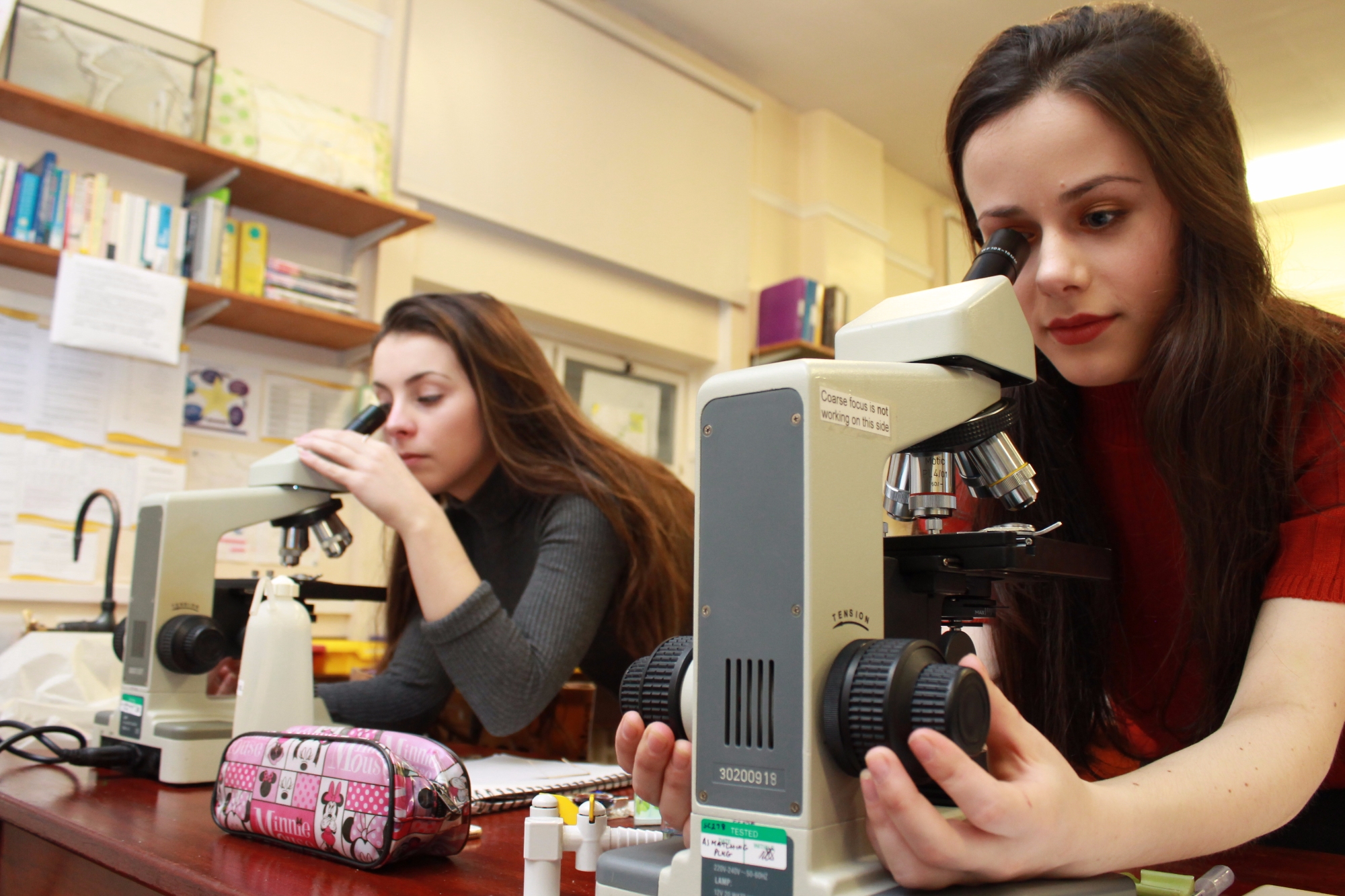 opportunities for practical activities, both in the laboratory and on fieldwork. The syllabus includes consideration of examples from the development of biological principles through to the most modern gene technologies. The OCR Specification follows on from GCSE Biology or GCSE Triple Science and will build on knowledge, understanding and skills to prepare students for scientific careers.
Higher Education and Career Opportunities
Biology is an essential entry requirement for courses such as Medicine, Veterinary Science, Ophthalmology, Biomedical Sciences, Dentistry, Microbiology, Biological Sciences, Environmental Sciences, and Nursing. It also leads onto Teaching, Sport and Leisure, and Physiotherapy.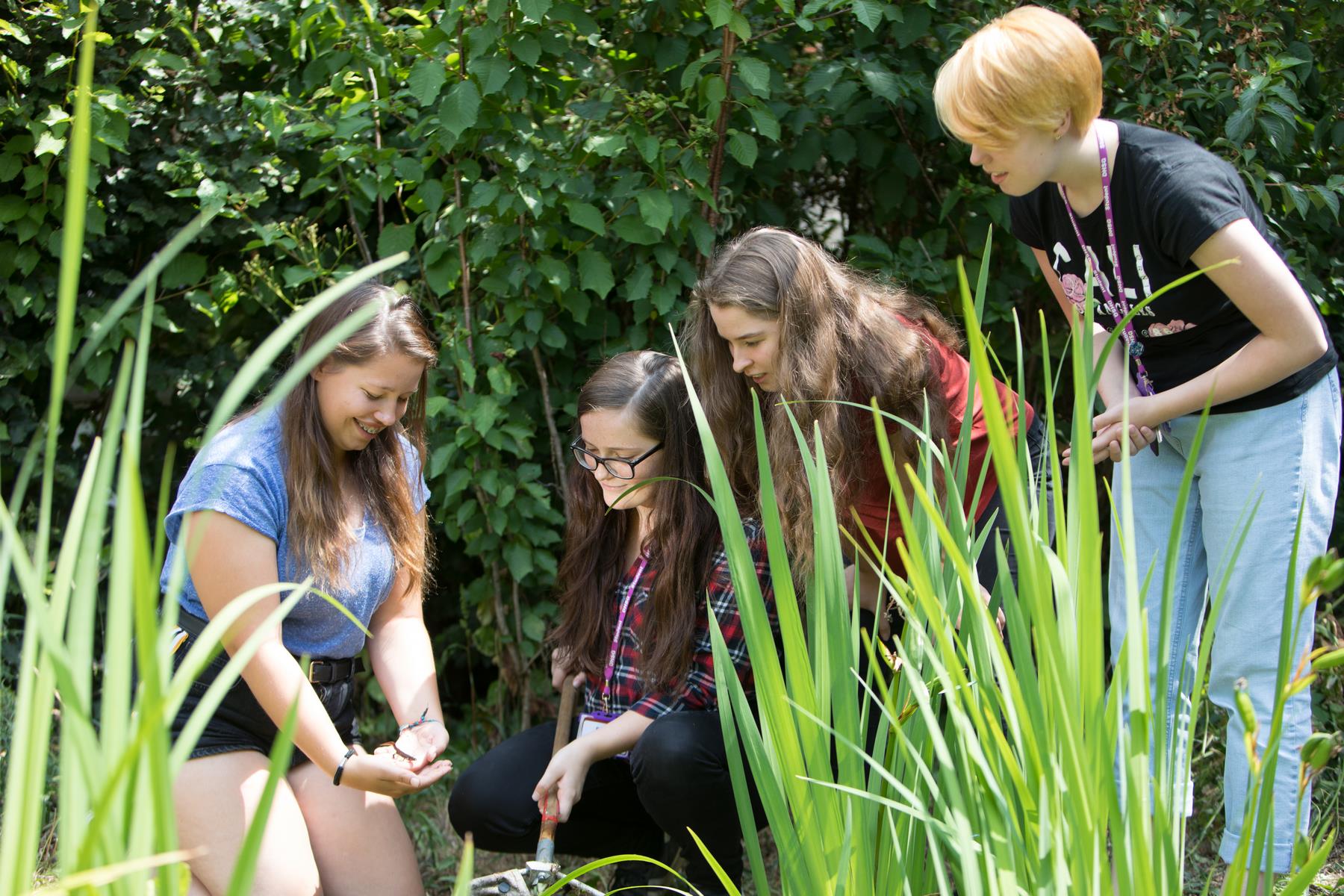 Course Content
Examination Board

OCR

Full details of the specification and assessment criteria can be found on the OCR website

In terms of the course content there are four modules for the AS version of the course and six for the A Level, as listed below. All modules are assessed in the summer via a written examination with a practical endorsement for the A Level version of the course. The AS content is also covered in the A Level content and allows for co-teaching.

AS Level

Unit 1

Breadth in Biology – 50%

Unit 2

Depth in Biology – 50%

A Level

Unit 1

Biological processes – 37%

Unit 2

Biological diversity – 37%

Unit 3

Unified Biology – 26%

Unit 4

Practical Endorsement – Reported separately