Welcome from the Head Teacher
Thank you for taking the time to visit the Devonport High School for Girls'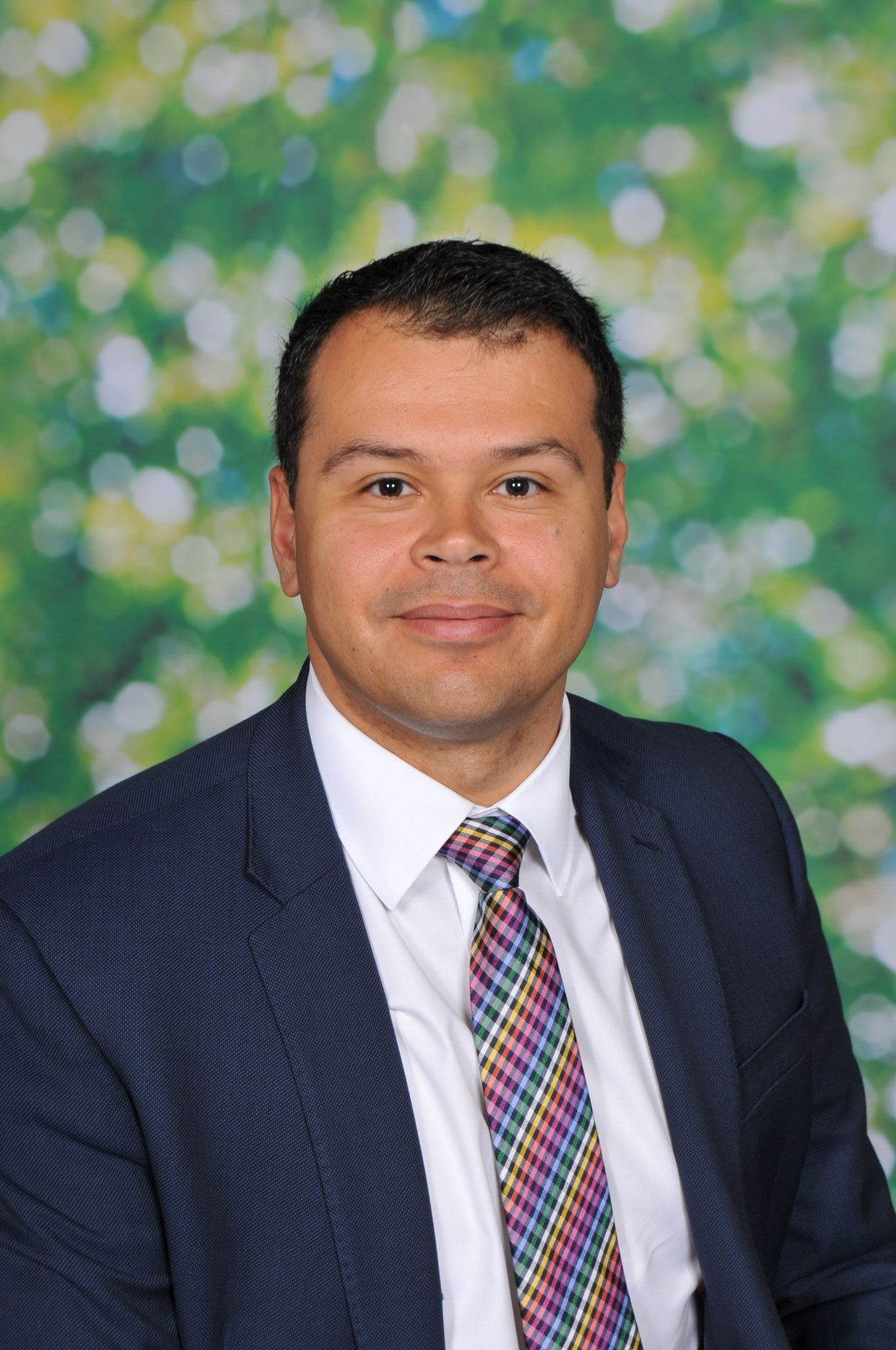 website. I am very proud to be the Head Teacher here at such an exceptional school. Here at DHSG, we value each and every young person as an individual and support them on their journey into adulthood.
At Devonport High School for Girls, our mission is to offer a challenging and enriching educational experience, which enables our students to develop their curiosity, confidence and aspirations, so that they leave us equipped to enjoy life in a global society. I firmly believe the key to our success is our ability to inspire young minds by providing an exciting, challenging and supportive educational environment, which offers innovative teaching methods and encourages creativity. We provide a wide range of exciting extra-curricular and enriching learning opportunities, which means that we can develop the skills, talents and potential of the whole person.
Our teachers, support staff and governors are all committed to the DHSG mission and strive to ensure that it becomes a reality for our students. DHSG is a Specialist Languages College which was founded in 1908. We are proud of our history, but our main focus is looking to the future. In our aim of providing the best educational opportunities today, we believe that our students leave us equipped to go out into the world of the 21st Century ready to make a real difference.
Choosing a secondary school is a difficult decision; it is, however, an important one. I would encourage you to visit us to see what we have to offer and look forward to meeting you in the future.
Lee Sargeant
Head Teacher

Senior Leadership Team
Alan Thomas
Deputy Head Teacher
I work closely with the Head Teacher to ensure the effective and efficient day-to-day leadership and management of the School. As well as deputising for the Head Teacher, I play a key role in the school's future strategic development. My wide-ranging responsibilities cover raising achievement through improving teaching and learning, oversight of quality assurance, timetabling and curriculum developments. I am also an experienced teacher of Biology and Science.
Beverley Bell
Business Manager
My role is to provide professional leadership and management for all non-teaching areas of the school specifically in the areas of finance and accounting, human resources (HR), administration, premises management and development, catering and Health & Safety
Ed Lamb
Assistant Head Teacher
My main role is as Head of Sixth Form where I lead our sixth form team to ensure our sixth form students have the best experience during their studies. I am also the Careers Education Lead for the school which involves overseeing the careers curriculum ensuring that all students are supported in their aspirations. High Aspirations/Individual Care is what we stand for in the Sixth Form.
Ruth Morgan
Assistant Head Teacher
My main role is Designated Safeguarding Lead (DSL). I Lead on Inclusion and the Student Support Team, including Attendance, Behaviour, Student Welfare and Mental Health. I am also a Teacher of Science and Physical Education, a lover of the outdoors, gardening, hiking, campfires and time with the sea.

Harriet Morgan
Assistant Head Teacher
I have responsibility for whole school Teaching and Learning (pedagogy and development), aspects of staff CPD and strategic lead of our coaching programme.
Lee Norster
Assistant Head Teacher
I have responsibility for whole school assessment and reporting, Lower/Middle Year students progress and coordination of the school's enrichment programme including Duke of Edinburgh and Ten Tors. I am also a Geography teacher. I like all things horticultural, being the proud owner of an overgrown allotment. I also like keeping fit and run to school every day.