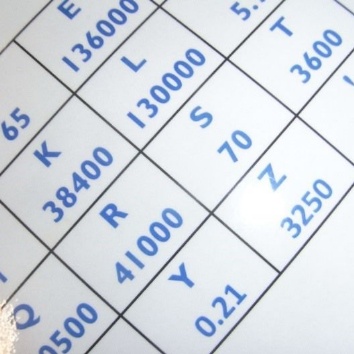 First and Third prize for DHSG Royal Institute trainee ambassadors
On a very wet and windy Wednesday evening, seven of our brave year 12 Physics and Maths, Royal Institute trainee ambassadors joined students from Kingsbridge College, Brixham College and KEVICCS to take part in an exemplar primary school activity hosted at Brixham. Students had to solve a series of Physics based puzzles in order to find the location and code for a safe containing prizes for the successful teams. Amongst a hive of activities, students stretched to find the spring constant, overcame the resistance of a wire, coded complex algorithms and determined the density of marble! With the deciphering of the quiz answers, the stage was set for the safe location and the race was on!

Two students from DHSG won first prize, and another DHSG team came third. Well done to all who took part. The Royal Institute ambassadors are now working on how they can adapt this activity to deliver to local primary school students during the summer term.