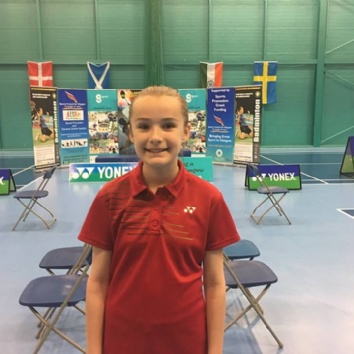 Glasgow International Badminton Tournament.
Charlotte from DHSG was awarded a Bronze Medal in the mixed doubles at this event competing against players from all over the world.
She has returned from a week long training camp during half term and has 2 further training camps during the summer holidays in Oxford and Denmark.
What a talented young lady who shows so much dedication and commitment- an inspiration to us all!