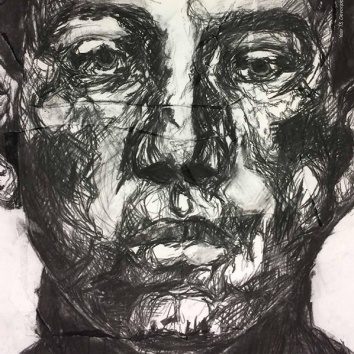 Signpost 6 - A String of Theories
Over the last nine years Devonport High School for Girls has developed partnerships with contemporary local professional artists, curating exhibitions that explore what is innovative in our local community art scene together with the ever changing work that is produced by our students.
Signpost 6 - A String of Theories is the seventh exhibition with Peninsula Arts that looks at how we process and communicate as creative thinkers applying a diverse range of media while moving from one theme or idea to another.
Whether we meditate, sketch, go on long journeys or take short walks or collaborate and make links to our art with the community, we are inspired by different things and motivated in different ways. Signpost 6 - A String of Theories is curated exhibition by the students, to celebrate and share the visual experiences through their work.
Please come and enjoy this special collection of work. Please see attached leaflet for details.